Why lawyers
trust us with
their careers
Dovetail delivers lawyers a new level of career support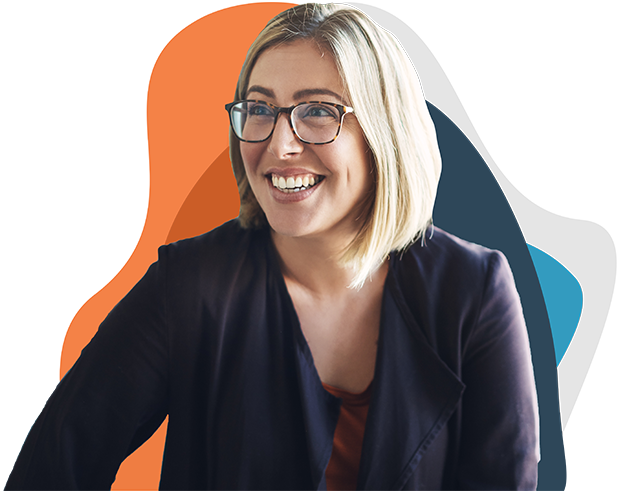 5 reasons to use us to
build your career
1
Connect with great clients
We are trusted by leading Australian and International companies, CEOs and General Counsel to source the right lawyers for their teams. Australia's only dedicated in-house legal recruiters we have created an unparalleled network of clients to give you the best opportunity to secure your next role.
2
Supportive and honest
Our success is built upon helping lawyers realise their career potential. We will help guide you through the recruitment process. We offer career guidance, including advice on promotions, salaries, CVs interviews and the legal market.
3
Working for you
We play the long game and want to work with you throughout your career. We understand that changing jobs is a major life decision and we treat the process and you with the seriousness it deserves.
4
We give you options
We offer access to: interim and permanent, part-time and full time, in-office, hybrid and remote opportunities. Regardless of the way you want to structure your work and your life we will have the opportunities for you to consider.
5
Freedom and control
With no upfront contracts, obligations or exclusivity, you have complete freedom to do what is best for your career. Our transparent fee structure also puts you in control of your rates.
We make the process of joining Dovetail simple and easy.
Frequently asked
questions
How Dovetail can help grow my career?
We have unparalleled access to the in-house legal market and the jobs available within it. We're always happy to have a confidential chat about what to expect and steps you can take to position yourself for the right opportunities. We know our market and clients intimately and can provide in-depth and tailored insights into how you can progress your career. Just let us know and we'll line up a time for an initial chat.
Read more
What do I have to be considered for roles by Dovetail?
It's easy and hassle-free. The fastest way is to call us for an initial chat to see if we're suited to one another/send through your CV/ talk further about the roles that would interest you/ now that covid is waning, hopefully meet for a quick in-person chat. We will then contact you regarding suitable roles, tell you about them for you to consider if you would like to be put forward. Your details will not be sent anywhere without your consent.
Read more
Do you offer career advice?
Yes, we've been assisting lawyers for decades to grow their careers and are more than happy to suggest ways to fast-track your career.
Read more
What salary should I be getting paid?
Give us a call and we're happy to provide our view on current salaries, what is typical in the industry and what you would receive if you changed jobs. This is a specific question and will depend on numerous factors like, location, industry, company.
Read more
What's the legal job market like now?
We get asked that a lot! We're happy to discuss specifics that may be more relevant to you and the sector that your business is in – just get in touch. Also, we regularly give short market update videos that may assist.
Read more
Make your next career move, the best move yet