Since 2015, Australia's only dedicated in-house legal recruiters have been trusted by hundreds of companies, including: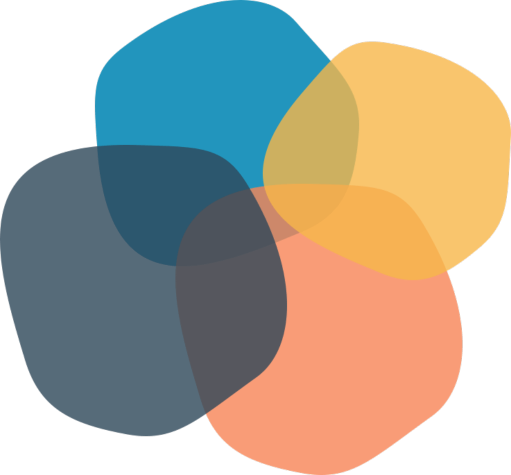 How clients use our services
Hourly
Secondee
Fixed-term
Permanent
Hourly
Hourly
Engage lawyers by the hour as and when you need them. No ongoing commitment or minimum spend.
Access specialist legal skills instantly
Unlimited flexibility for your business
Excellent value for all types of projects
Access lawyers remotely or have them onsite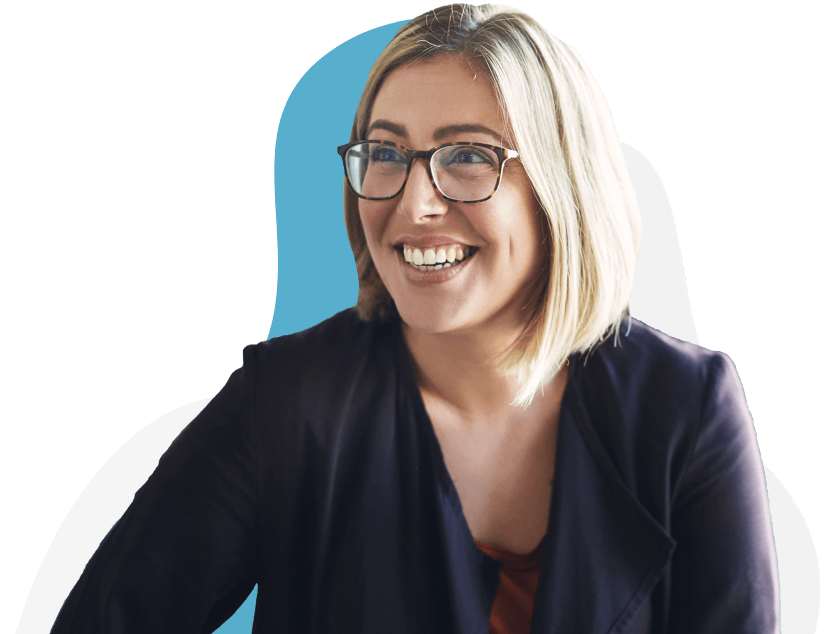 Secondee
Fixed-term
Permanent
The General Counsel of a global technology company had limited time and resources but was faced with an ever-increasing workload.
A key financial institution required a lawyer to support an important and complex project for the business over a 9-month period.
A global manufacturing and services business required an experienced in-house lawyer to fill in as their Regional General Counsel for Asia Pacific for a 7-month maternity leave cover.
A national operator within the healthcare sector required an in-house lawyer to join their legal team on a permanent basis.  They had tried to source candidates directly and also using traditional legal recruiters but had not been able to fill the role.
We connected our client with an experienced lawyer who was able to provide the required mix of legal work to the client on an "as-needed" basis. He initially spent two weeks seconded into business on day rates working within the client's offices doing the required legal work on site and getting to know the business and internal stakeholders. Once the business and the lawyer were both comfortable with the nature of the work and the required output, our lawyer was able to move to providing ad-hoc legal support remotely on an hourly basis only as needed.
The client was initially seeking a junior lawyer to provide a supporting role in relation to management of the array of contracts required under the project. However, after seeing options from Dovetail for more experienced lawyers who could provide both the backend support as well as play a lead role contract negotiation and drafting, the General Counsel selected a more senior Dovetail lawyer.
The engagement was as a secondee on day rates which allowed for costs to closely align with the project, rather than add to the client's employee headcount.
We quickly connected the client with a recommended Dovetail lawyer who had industry-relevant experience as well as the skills and traits being sought by the business.
We reached out through our network and quickly confirmed availability and interest of relevant Dovetail lawyers for our client to consider.
The engagement was a success, with the General Counsel being able to clear chunks of work off her desk with the support of a Dovetail lawyer on an "as-needed" basis. The business was able rely on additional access to an experienced in-house lawyer without adding to employee headcount. It was a cost-effective way for the client to resource for the additional work as it flexed with the peaks and troughs of the business needs.
The secondment went well and even continued for a period after the project had been successfully delivered. The feedback on the lawyer from the client was very positive and we're looking at future projects that may arise with the opportunity for them to all work together again.
We provided our client with two recommended options within 48 hours, interviews were held within a week and an offer was confirmed with the client's preferred lawyer shortly after. Dovetail filled the role quickly and successfully in less than 2 weeks.
The placement was clearly a success for both client and lawyer as our Dovetail lawyer was converted across to a permanent employee of the client.
Within 2 weeks of receiving instructions from our client, we had a shortlist of recommended lawyers available for our client.  We arranged all of the interviews and reference checks and the role was filled within a month.
The placement was a success for both client and lawyer as our Dovetail lawyer has since been promoted within the organisation.
Breakdown by numbers for Hourly contracts
Typical 8-hour daily rate
Lawyers across every industry open to hourly work
Breakdown by numbers for Secondees
Typical 8-hour daily rate
Business days  typical notice period to adjust/end engagement
We can have a selection of suitable lawyers within a week
Breakdown of numbers for Fixed Term
Less cost than the cost of a secondee
Upfront costs or obligations
Month pro-rata guarantee period
Breakdown of numbers for Permanent recruitment
Our network of suitable lawyers
Post qualification experience. Most successful way to recruit junior/mid-level lawyers
Time for a short list of suitable lawyers for your review.
It works out great for us. Not only do they have great lawyers on tap, but financially it just works out better.
Very happy with our Dovetail Lawyer. She is a delight to work with and everyone is in awe of her response time! Thanks again for the recommendation!
Our Dovetail Lawyer is on board and she is an excellent fit. THANK YOU! 😊
Our Dovetail Lawyer has been great for me and the business. I would definitely be happy to use Dovetail again next time I take a break or travel with work.
We really appreciate our interactions with Dovetail – always a professional, insightful and responsive approach, and we take great comfort in knowing that Dovetail is our partner on the journey to find the right candidate.
The biggest difference, which I think is a huge credit to Dovetail, is the level of follow-up and transparency. I just feel so blessed and so fortunate that I found Dovetail.
Dovetail is by far the best legal resourcing provider. They are committed to ensuring that all parties are on the same page and that the client receives real value for their legal spend.
We find the right Lawyer for the perfect fit. See how we can help today.