Our service offering for clients
We give access to more quality lawyers than any other provider. Whether it's for a secondee or permanent hire – we're a 'one-stop-shop' for all your in-house legal requirements.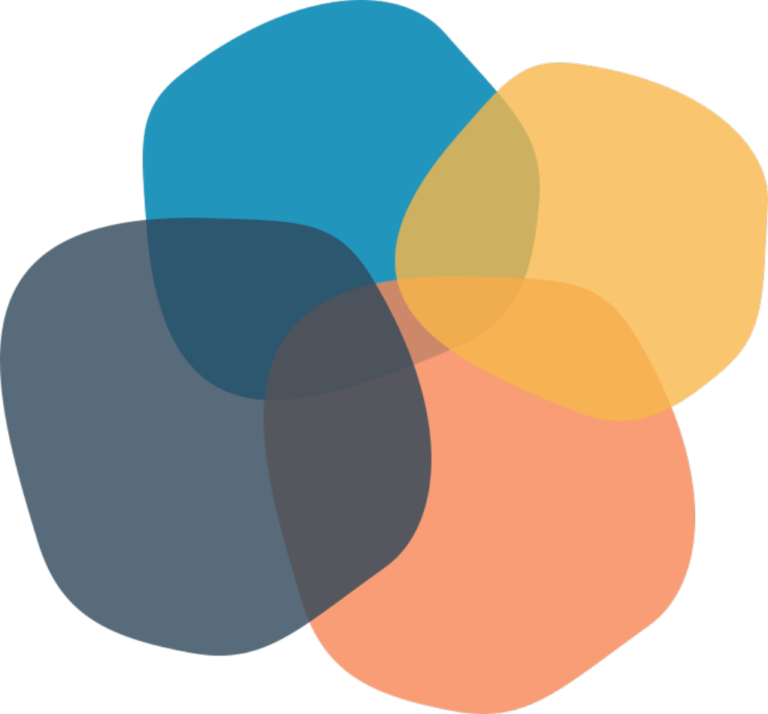 Choose how you would like to engage the lawyer
Dovetail offers four ways of engaging a lawyer to suit your exact requirements. Here we cover the advantage of each.
Engage with lawyers by the hour, as and when you need them, at phenomenal rates. No ongoing commitment or minimum spend. Specialist legal skills on-demand, onsite or remote.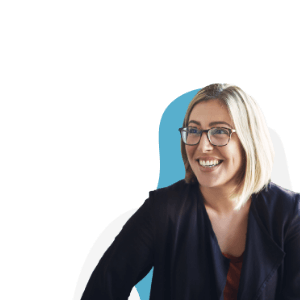 Secondee lawyers to work within your business, or remotely, as service providers, on daily/monthly rates that suit you. Seamlessly cover gaps while you look to recruit, engage specialist skills, or undertake projects.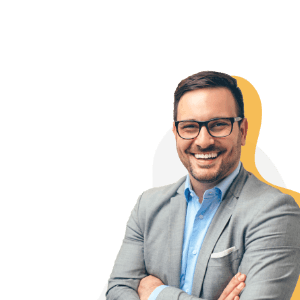 Directly engage with the right lawyer for a fixed period ie 6mths as an employee on your payroll. A cost effective solution for covering paternity leave and gaps of 2+ months.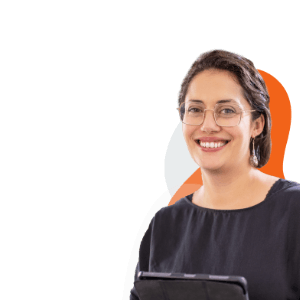 For your next permanent hire – quality lawyers for your ongoing requirements. No upfront fees and a 12 month pro rata guarantee to give you peace of mind.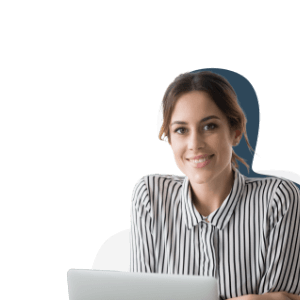 It works out great for us. Not only do they have great lawyers on tap, but financially it just works out better.
Very happy with our Dovetail Lawyer. She is a delight to work with and everyone is in awe of her response time! Thanks again for the recommendation!
Our Dovetail Lawyer is on board and she is an excellent fit. THANK YOU! 😊
Our Dovetail Lawyer has been great for me and the business. I would definitely be happy to use Dovetail again next time I take a break or travel with work.
We really appreciate our interactions with Dovetail – always a professional, insightful and responsive approach, and we take great comfort in knowing that Dovetail is our partner on the journey to find the right candidate.
The biggest difference, which I think is a huge credit to Dovetail, is the level of follow-up and transparency. I just feel so blessed and so fortunate that I found Dovetail.
Dovetail is by far the best legal resourcing provider. They are committed to ensuring that all parties are on the same page and that the client receives real value for their legal spend.
Frequently asked
questions
Can Dovetail provide lawyers as secondees?
Yes, we sure do!
This is a large part of our Dovetail business. We get it. You need the right lawyer to join your team – whether for a couple of weeks or a couple of months – but you need the lawyer on a day rate basis, without adding to your own headcount.
Clients use secondees as additional resources to help with business-as-usual work within their team, to cover extended periods of leave or for specific business projects.
Read more
Can Dovetail provide lawyers on an hourly basis?
Yes, we do that too!
That's right – if you need an external specialist for an ad hoc piece of legal work, we can connect you directly up with the right lawyer who has the necessary skills.
Some examples of work areas include employment law advice; intellectual property advice or trademark / patent work; commercial litigation; corporate and M&A.
If there's an area of work you need done, let us know and we can provide options for you.
Read more
Does Dovetail also do recruitment?
Yes, we do.
We can help you find your next lawyer whether you need them as an interim or permanent employee. We understand that it can often be more cost effective for companies with longer term assignments to bring on an additional lawyer as an interim employee or a permanent employee.
Our transparent Dovetail model means we don't mind whether you want to engage with the lawyer as a secondee on day rates or as an employee on your own payroll. So just let us know if you have a preference either way.
Read more
How much does it cost to engage a lawyer as secondee?
Our margin is a transparent 20% and our lawyers set their rates providing true market value. See our pricing page for a quick an accurate guide on costs.
How much does it cost to recruit a lawyer?
There are no upfront costs or obligations. We only charge a fee if we successfully place a lawyer with you. Our fee is 18% of the first-year salary. We invoice pro-rata monthly (i.e. 1.5% per month) in arrears over 12 months, effectively providing a 12 month guarantee period. If the lawyer stops working … so does our fee. See our pricing page for further details.
Read more
We provide complete transparency and flexibility to clients and lawyers, and we can access the entire market – so you know you're getting true market rates and you can turn it on and off as you need. Our transparent and flexible model is attractive to lawyers too as they can set their own rates.
Read more
We find the right Lawyer for the perfect fit. See how we can help today.